Engagement
Our vision is to empower people with neurological and psychiatric conditions to contribute to, and influence the research of the Centre and across the UK.
Our aims:
Develop a culture of embedded public engagement, producing world-leading researchers with the skills and experience to effectively engage with the public
Create a network of people that are actively contributing and influencing the work of the Centre
Establish ongoing relationships with a diversity of communities across the UK that are traditionally under-served in neuroscience
Team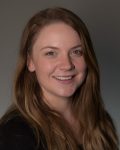 Cassandra Hugill
Public Engagement Manager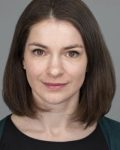 Joanne Thomas
Public Engagement Officer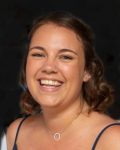 Faye Watson
Science Communication Officer
---
---
---
Our engagement partners
Our partners are vital for success in our engagement work. We are fortunate to work with a number of organisations that are in line with our vision and aims, together creating meaningful engagement work with lasting impact.