In2science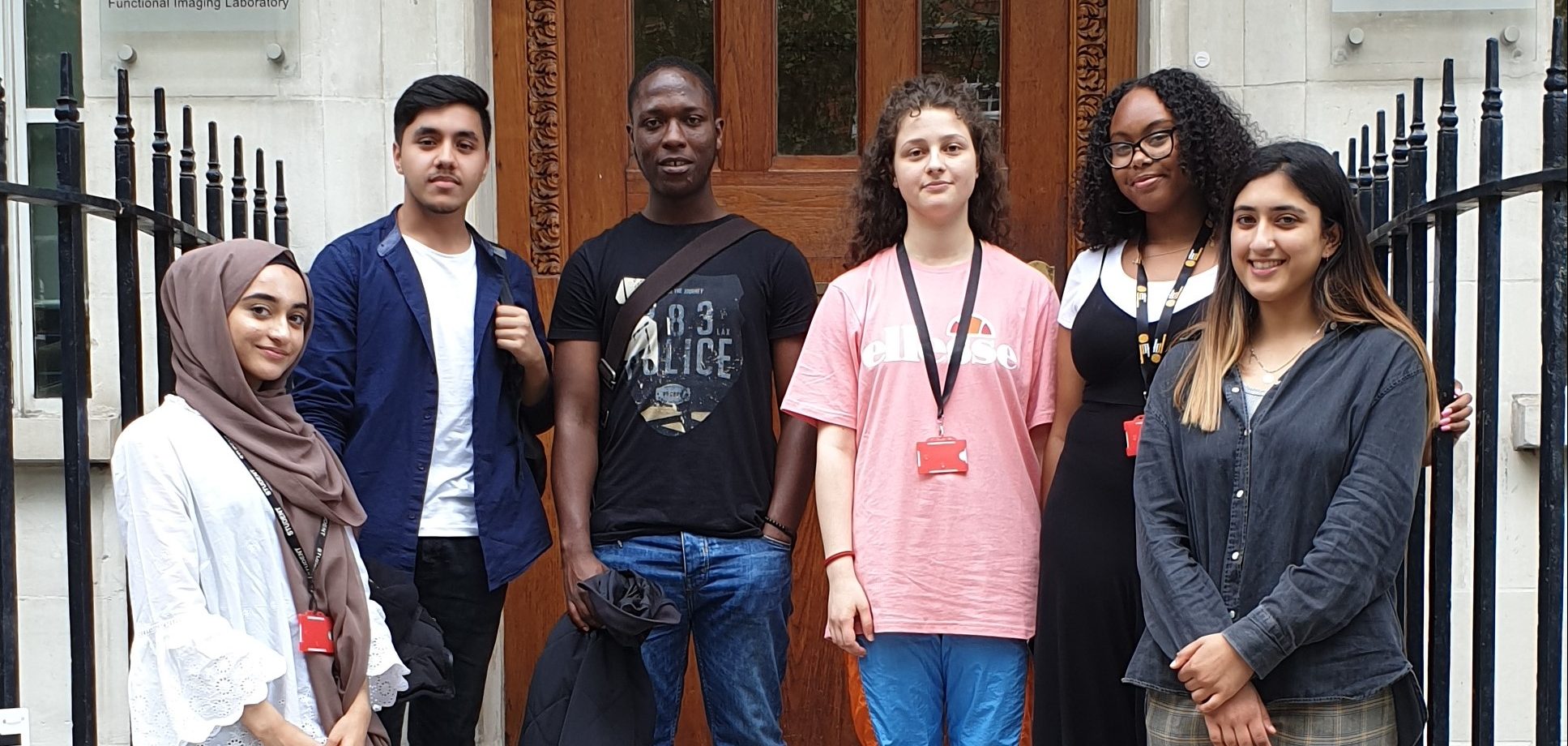 Each year we host six students through the internship program, In2science.
In2science UK is an award-winning charity which empowers students from disadvantaged backgrounds to achieve their potential and progress to STEM and research careers through high-quality work placements and careers guidance.
In 2019 we hosted six brilliant students in a two-week internship which included two work placements, and four development days including a final presentation by the students conveying what they had learnt during their time with the Centre.
The researchers found this to be a remarkable program and opportunity to build their skills in communication, while having a meaningful impact on the students' perception of research in science. Many of the researchers commented on how intelligent and resourceful the students were, often working through the planned work within the first few days of placement.
The internship was a great success and we look forward to welcoming our new cohort of students next summer.