Statistical Parametric Mapping for fMRI/VBM [fully booked]
The course will present instruction on the analysis and characterisation of neuroimaging data, including: Magnetic Resonance Imaging (MRI) and functional MRI (fMRI). The three-day course will be divided into theoretical sessions covering experimental design and statistical inference and practical sessions in which SPM will be used to analyse exemplar data sets.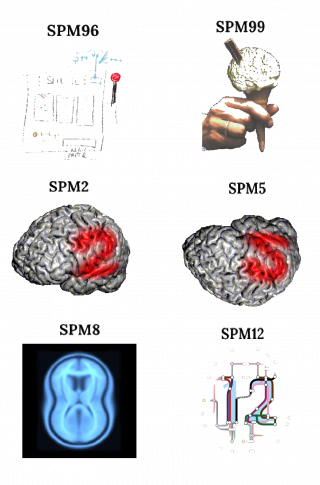 The course is for beginners and more advanced users.
We advise students to gain at least some minimal familiarity with the methodology, for example, from reading introductory articles available from the SPM pages or by following data analysis examples in the SPM manual.