About The Course
The FIL SPM course on using Statistical Parametric Mapping for neuroimaging is held each May and October as part of the Institute of Neurology's short course programme.
Where
Queen Square
London
United Kingdom
When
Thursday to Saturday
31st October to 02 November 2019
Statistical Parametric Mapping for fMRI
Thursday 31 October - Saturday 02 November 2019
The course will present instruction on the analysis and characterisation of neuroimaging data, including Magnetic Resonance Imaging (MRI) and functional MRI (fMRI). The three-day course will be divided into theoretical sessions covering spatial preprocessing, experimental design, statistical inference and dynamic causal modelling, and practical sessions in which the SPM software will be used to analyse exemplar data sets. This course is suitable for beginners and more advanced users. We advise students to gain at least some minimal familiarity with the methodology, for example, from reading introductory articles available from the SPM website or by following data analysis examples in the SPM manual.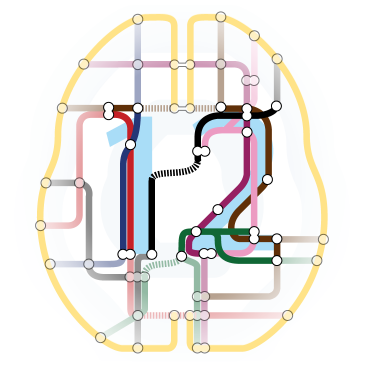 Registration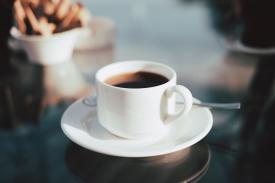 Coffee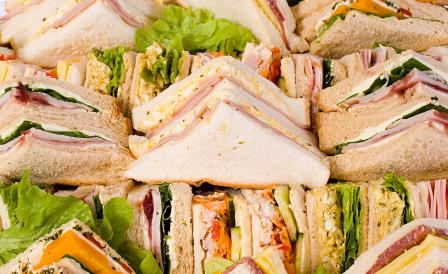 Lunch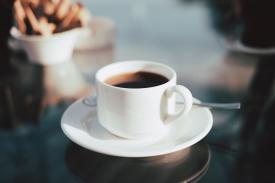 Coffee
Spatial Preprocessing and VBM
(Software demonstration)
"Questions and Answers" Clinic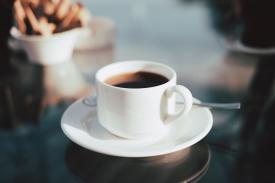 Coffee
Event-related fMRI
(Software demonstration)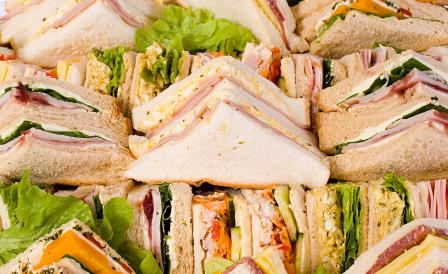 Lunch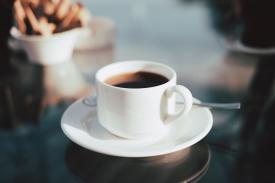 Coffee
DCM for fMRI
(Software demonstration)
"Questions & Answers" Clinic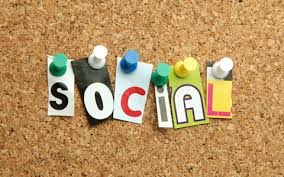 Social Event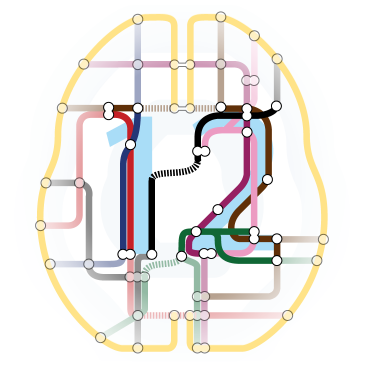 Introduction, Allocation of groups
Queen Square House
Practical Workshops
Parallel session in small groups covering:
fMRI analyses (several levels),
Voxel-based Morphometry (VBM),
Dynamic Causal Modelling (DCM).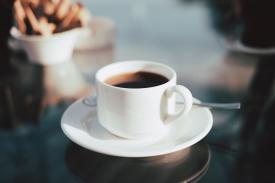 Coffee
Workshop feedback presentations
Registration
To book a place on the course please follow the instructions given on the UCL Online Store:
Queen Square, London
Basement lecture theatre
University College Hospital
33 Queen Square
London WC1N 3BG
United Kingdom
Contact Us
Scientific organisation
Methods Group
Wellcome Centre for Human Neuroimaging
Administration
Wellcome Centre for Human Neuroimaging
UCL Institute of Neurology
12 Queen Square
London WC1N 3BG