Early career academics awarded promotions
Nadine Dijkstra, Tim Tierney and Elliott Wimmer have all been promoted to Senior Research Fellows in Imaging Neuroscience.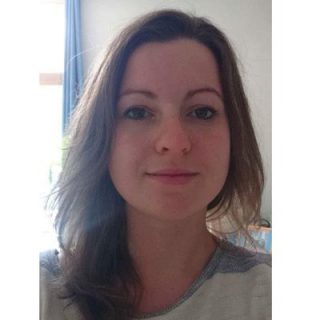 Nadine Dijkstra joined the WCHN at the end of 2019 after finishing her PhD at the Donders Institute in Nijmegen the Netherlands, where she investigated to what extent mental imagery relies on the same neural mechanisms as perception.
After establishing that the overlap between imagery and perception was quite large, she now spends her time in the Centre's Metacognition team trying to figure out why we don't constantly confuse our imagination for reality (or the other way around).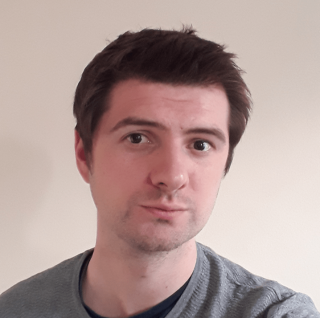 Tim Tierney completed his PhD in 2017.  He then began working at the Centre's MEG team, on the development of a new medical imaging device: The optically pumped magnetometer. These scanners can measure magnetic field signals when worn as a helmet, allowing the wearer to move around naturally.
He currently holds a fellowship from Epilepsy Research UK to investigate how this technology can be used to help plan neurosurgery for children with epilepsy.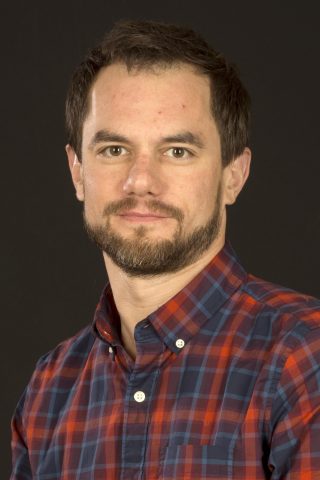 Elliott Wimmer's research looks at how people acquire and use different kinds of memories to make decisions. For example, your choice of what to prepare for breakfast may be guided by a well-worn habit, or inspired by a recent visit to a cafe when traveling.
By using new methods applied to neuroimaging (magnetoencephalography), his research aims to look at how different kinds of memories are encoded and retrieved to pursue our goals. His research and new research group is funded by an MRC Career Development Award.