About
Welcome to the Wellcome Centre for Human Neuroimaging!
As a world-leading neuroimaging research centre, we use our expertise to investigate how the human brain generates behaviour, thoughts and feelings. Over the past 25 years, we have pioneered innovation in using imaging techniques to advance our understanding of the brain, addressed fundamental biological questions, and played a leading role in transforming research in many areas of neuroscience. Our current team of researchers and support staff use their diverse and interdisciplinary skills to work collaboratively towards our shared goal: to use neuroimaging to understand and help patients with neurological and psychiatric disorders.
We hope you enjoy exploring these pages to find out more about our research, our people and our world-class technology.
Professor Cathy Price – Director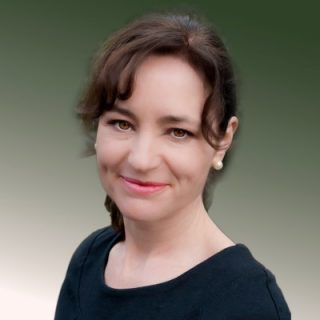 About the Centre
The Wellcome Centre for Human Neuroimaging includes:
The Leopold Muller Functional Imaging Laboratory (FIL)
The Max Planck Centre for Computational Psychiatry and Ageing
Affiliated Principal Investigators (PIs)
As well as conducting scientific research we offer educational and training opportunities to support the development of imaging neuroscience and have an active public engagement agenda.