Vacancies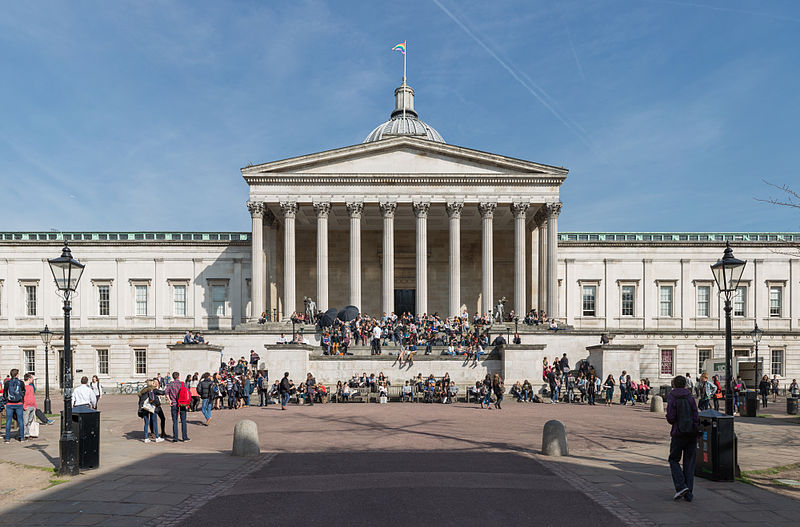 Current Vacancies
PhD Studentship – Modelling cortico-subcortical oscillatory connectivity
Deadline – Thursday 30th April 2020
Applications are invited for a 3-year funded PhD studentship in the Wellcome Centre for Human Neuroimaging (https://www.fil.ion.ucl.ac.uk/) under the supervision of Dr. Vladimir Litvak and Dr. Simon Farmer and in collaboration with the Computational Neuroscience Group (CNS, https://www.upf.edu/web/cns), led by Prof. Gustavo Deco, at the Center for Brain and Cognition (https://www.upf.edu/web/cbc), Pompeu Fabra University (Barcelona, Spain). The position is part of the EU-funded Innovative Training Network euSNN ("European School of Network Neuroscience") and available, with full-time employment, for a duration of 3 years with immediate start.
For more information and to submit an application, please click here.
Developing Our People
We provide a comprehensive suite of general professional skills training to all staff and students via UCL's professional development and training platforms.
We enable core staff to attend conferences and national/international meetings to maintain and enhance their specialist knowledge and skills.
To find out more about our Education opportunities and training please click here.
Maintaining equality and diversity within the Centre is a high priority.
In keeping with our Athena Swan silver award status, training in equality and diversity is mandatory for all UCL personnel, and implementation of the policy is closely monitored by UCL's 50:50 Gender Equality Group and Equality and Diversity Committee.