Vacancies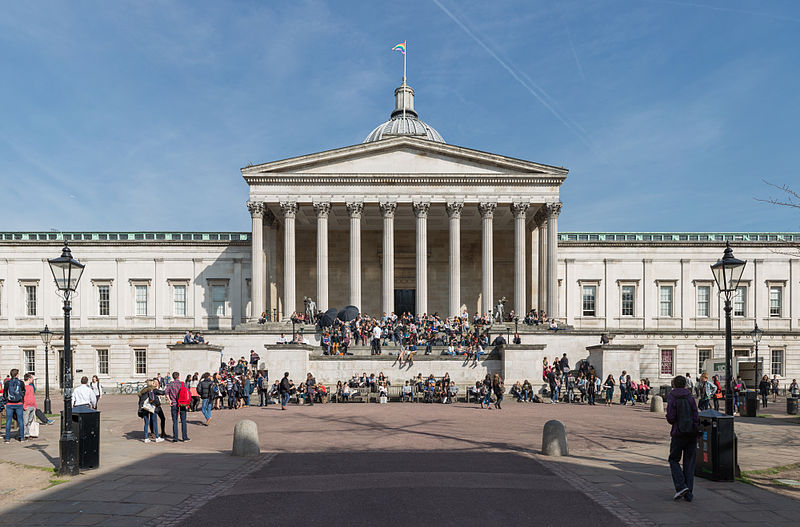 Current Vacancies
Research Fellow – Human Motion Sequencing
Deadline 8th July 2020
Applications are invited for a Research Fellow in the Max Planck UCL Centre for Computational Psychiatry and Ageing Research in the context of the ERC-funded research project "Action selection under threat – the complex control of human defence" led by Dr Dominik Bach.
The goal is to understand the cognitive-computational control of human motor behaviour under acute, immediate threat. We investigate this in an immersive virtual reality (VR) environment, in which people can move to avoid various threats.  The candidate will conduct full-body motion capture recordings, recover kinematics and dynamics, and structure the ensuing trajectories using hierarchical statistical models incorporating movement mechanics.
For more information and to submit an application, please click here.
Research Fellow – Neural mechanisms underpinning self-awareness and metacognition
Deadline – 29th July 2020
Applications are invited for a postdoctoral research position in the MetaLab at University College London. The project will combine state-of-the-art neuroimaging techniques (fMRI, MEG) with theoretical and computational modeling to investigate the neural mechanisms underpinning self-awareness and metacognition.
The post holder will undertake high quality research combining human neuroimaging and psychophysics with advanced analysis techniques involving machine learning. The project will involve developing and testing computational models at the interface of social cognition and metacognition and evaluating these against behavioural and/or neural data.
For more information and to submit and application, please click here.
Developing Our People
We provide a comprehensive suite of general professional skills training to all staff and students via UCL's professional development and training platforms.
We enable core staff to attend conferences and national/international meetings to maintain and enhance their specialist knowledge and skills.
To find out more about our Education opportunities and training please click here.
Maintaining equality and diversity within the Centre is a high priority.
In keeping with our Athena Swan silver award status, training in equality and diversity is mandatory for all UCL personnel, and implementation of the policy is closely monitored by UCL's 50:50 Gender Equality Group and Equality and Diversity Committee.