Vacancies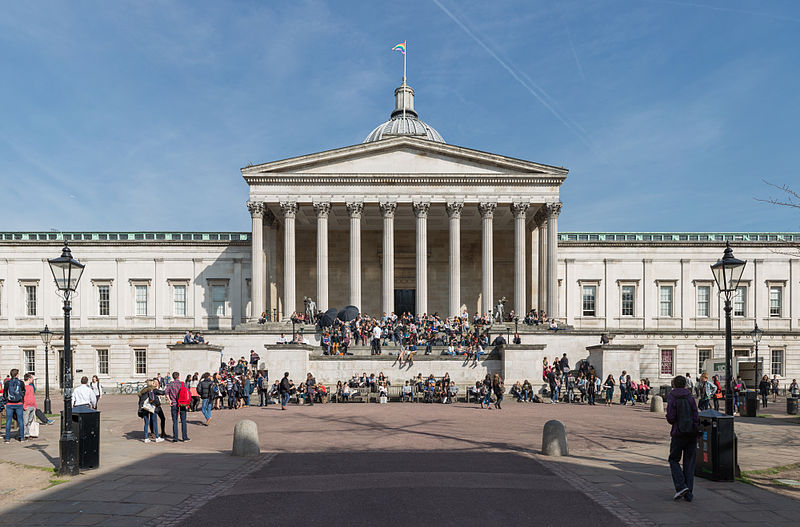 Current Vacancies
Senior MRI Research Radiographer – Ref: 1873256
Applications are invited for a Senior MRI Research Radiographer position based in the Wellcome Centre for Human Neuroimaging (WHN), current research studies of which embrace all aspects of higher cognitive function, including vision, hearing, memory, language, reasoning, emotion, decision making and social interactions.
The post holder will be expected to support high quality data collect using the imaging modalities available at the WHN. The appointee will be required to perform structural and functional neuroimaging, using approved MR research techniques, to support research projects using state of the art Siemens scanners. The Senior MRI Research Radiographer will be responsible for safety screening volunteers to be scanned in an MRI research environment, as well as ensuring volunteer comfort and maintaining data quality (i.e. checking for scanning artefacts etc.). With no radiologist support on site radiographers are also responsible for following incidental findings procedure. The post holder will also be trained to perform Magnetoencephalography (MEG) data collection.
The post is available immediately and is funded by a grant from the Wellcome Trust to November 2023 in the first instance.
For more information and to apply, click here.
Closing date for applications: 28th February 2021.
---
Developing Our People
We provide a comprehensive suite of general professional skills training to all staff and students via UCL's professional development and training platforms.
We enable core staff to attend conferences and national/international meetings to maintain and enhance their specialist knowledge and skills.
To find out more about our Education opportunities and training please click here.
Maintaining equality and diversity within the Centre is a high priority.
In keeping with our Athena Swan silver award status, training in equality and diversity is mandatory for all UCL personnel, and implementation of the policy is closely monitored by UCL's 50:50 Gender Equality Group and Equality and Diversity Committee.