Vacancies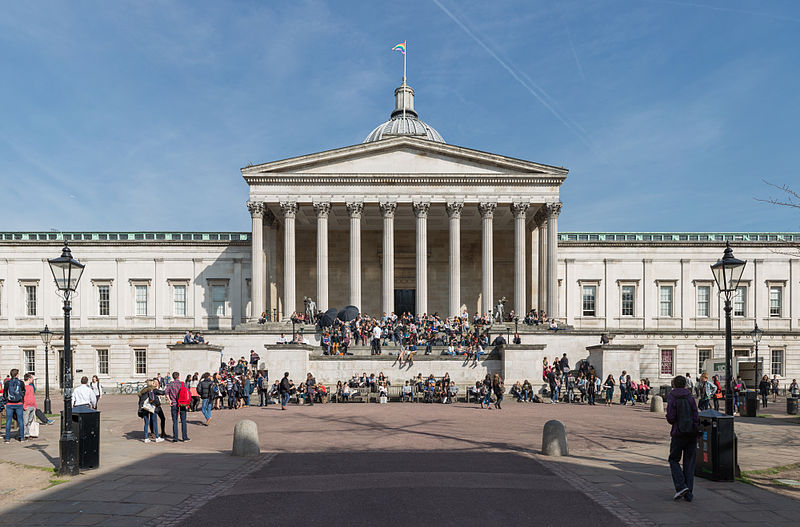 Current Vacancies
OP-MEG Laboratory Manager
We are looking for an enthusiastic, technically able, and very collaborative Laboratory Manager to further develop and integrate the new optically pumped magnetoencephalography (OP-MEG) laboratory into the thriving neuroscience and clinical research programme at the Wellcome Centre for Human Neuroimaging.
The Centre has pioneered the technical development of an 80-100 channel OP-MEG wearable brain scanning system, with a dedicated large magnetically shielded room and related scanning suite.
This technology will be transformative in permitting the recording of brain responses while people are moving, enabling the use of completely novel and naturalistic experimental paradigms, and a much broader range of participants. We now seek to open up the use of this system to the Centre's neuroscience research teams.
This post would be an ideal training opportunity for someone wishing to develop unique experience in this cutting-edge technology and its application to cognitive and clinical neuroscience.
For more information and to apply click here.
Closing date for applications: 16th April 2021
Research Fellow or Senior Research Fellow: Methods Developer (x2)
Applications are invited for a Research Fellow or Senior Research Fellow at the Wellcome Centre for Human Neuroimaging.
The Methods Group specialises in the development of a broad range of image processing methods based on principled generative models of image data and statistical analyses aimed at interpreting neural signals.
The appointees will engage in their own research projects while liaising closely with the Methods, Physics and Computational Anatomy teams to provide solutions to challenges posed by ultra-high field imaging that integrate both acquisition and modelling strategies. Collaboration with neuroscientists from other disciplines working at the Centre is another important aspect of the roles, including the provision of advice and guidance on best practice neuroimaging strategies.
Duration of the posts are available immediately and are funded by a grant from the Wellcome Trust until 30 November 2023 in the first instance.
For more information and to apply, click here.
Closing date for applications: 1st July 2021
This is an ongoing recruitment campaign and we will draw down applications once per month to assess and interview.  If you are interested in a role, we encourage you to apply early, when posts have been filled, we will close the advertisement.
---
Developing Our People
We provide a comprehensive suite of general professional skills training to all staff and students via UCL's professional development and training platforms.
We enable core staff to attend conferences and national/international meetings to maintain and enhance their specialist knowledge and skills.
To find out more about our Education opportunities and training please click here.
Maintaining equality and diversity within the Centre is a high priority.
In keeping with our Athena Swan silver award status, training in equality and diversity is mandatory for all UCL personnel, and implementation of the policy is closely monitored by UCL's 50:50 Gender Equality Group and Equality and Diversity Committee.