Vacancies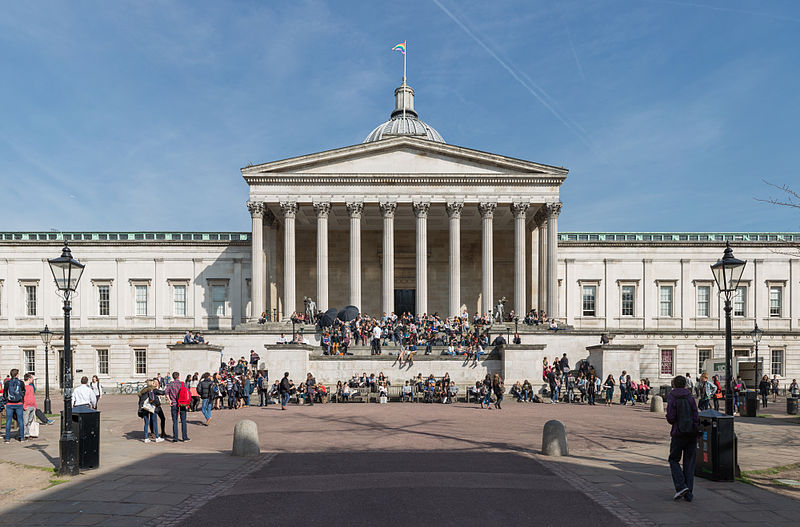 Current Vacancies
Part-time Research Programmer
Deadline: Wednesday 16th September 2020
Applications are invited for a part-time (20-40% FTE) Research Programmer in the Max Planck UCL Centre for Computational Psychiatry and Ageing Research for programming and software development in a research project led by Dr Dominik Bach.
In the context of this project, the candidate will participate in development and maintenance of a Matlab-based toolbox for model-based analysis of biosignals (bachlab.org/pspm). The software includes signal processing modules, biophysical models, statistical model inversion, and plotting and reporting functions. The software is publicly distributed on GitHub. The candidate will further contribute to the maintenance of a data repository used for development purposes, and work on a code base for data curation and analysis pipelines.
See here for more information: P/T Research Programmer
To apply for this position, please send a CV including cover letter and the names of 2 referees to : Ms J Khatun (email: ). Applicants may contact Dr Dominik Bach directly (email: ) for further information.
---
2 x Senior MRI Research Radiographer – Ref:1871574
Deadline: 30 September 2020
Applications are invited for two Senior MRI Research Radiographer positions based in the Wellcome Centre for Human Neuroimaging (WHN), current research studies of which embrace all aspects of higher cognitive function, including vision, hearing, memory, language, reasoning, emotion, decision making and social interactions.
The role offers the opportunity to work in an interdisciplinary centre for neuroimaging excellence.   The WHN has 3 Siemens MRI scanners: 2 state of the art 3Tesla scanners, and a newly installed 7 Tesla scanner, as well as Magnetoencephalography (MEG) and Electro-encephalography (EEG).
For more information and to submit an application please click here.
---
Developing Our People
We provide a comprehensive suite of general professional skills training to all staff and students via UCL's professional development and training platforms.
We enable core staff to attend conferences and national/international meetings to maintain and enhance their specialist knowledge and skills.
To find out more about our Education opportunities and training please click here.
Maintaining equality and diversity within the Centre is a high priority.
In keeping with our Athena Swan silver award status, training in equality and diversity is mandatory for all UCL personnel, and implementation of the policy is closely monitored by UCL's 50:50 Gender Equality Group and Equality and Diversity Committee.