Four senior academics at the Wellcome Centre for Human Neuroimaging awarded promotions
Stephen Fleming, Dominik Bach and Vladimir Litvak have all been promoted to Professors, and Christian Lambert has been promoted to Principal Research Fellow.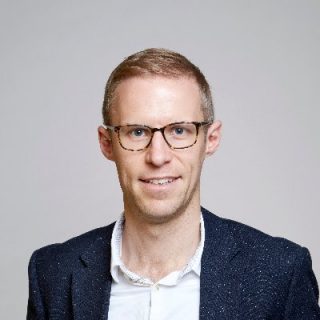 Stephen Fleming was promoted to Professor of Cognitive Neuroscience. His research focuses on metacognition, which is the ability to self-reflect, monitor and control other cognitive processes. Currently, the Metacognition team are working to understand the neural mechanisms of metacognition in the brain, and exploring links between self-awareness and mental health.
Professor Fleming said:
"I am delighted to be promoted to Professor of Cognitive Neuroscience. I started off at UCL for my PhD and ever since I've been very fortunate to have had fantastic support and guidance from colleagues within both the WCHN and PALS [UCL Division of Psychology and Language Sciences]. Most importantly I am grateful to the brilliant students and postdocs in the MetaLab who make all our work possible."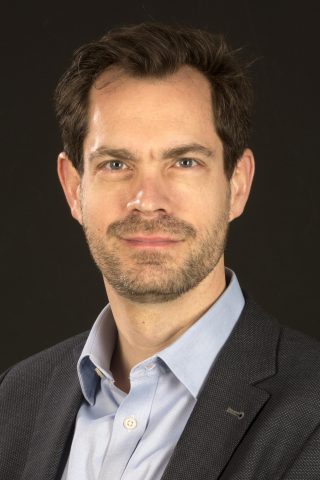 Dominik Bach, principal investigator of the Threat Avoidance team, was promoted to Professor of Cognitive-Computational and Clinical Neuroscience. He investigates how the brain forecasts threats and deploys appropriate survival mechanisms. Ultimately, this research could lead to the development of new psychiatric treatments to target conditions where the threat prediction system functions inappropriately.
"It is an honour to become Professor of Cognitive-Computational and Clinical Neuroscience at UCL," said Professor Bach, "After many years of affiliation, I joined UCL full-time two years ago, and I have always been grateful for my colleagues's support at the WCHN.
"But none of my achievements would have been possible without my team's efforts, inspiration, and love for scientific detail. Our collective work on continuous action control under immediate threat, funded by the European Research Council, will greatly benefit from having this position at UCL."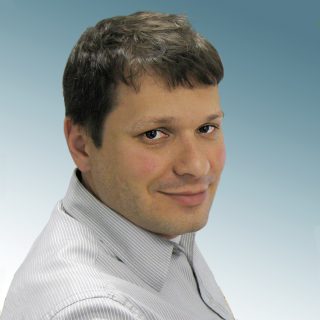 Vladimir Litvak leads the Centre's Translational Neurophysiology team. Their research seeks to understand oscillatory brain networks, which are characterised by rhythmic patterns of electrical activity, using magnetoencephalography and deep brain stimulation.
Vladimir's new title is Professor of Translational Neurophysiology.
"It's a great honour and privilege to have one's contribution recognized in this way," he said, "This would not have been possible without the support of my family and many great colleagues and mentors. I hope my new status will make it easier for me to pay this debt of gratitude forward."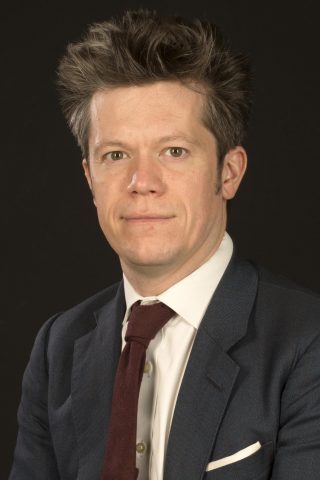 Lastly, Christian Lambert was promoted to Principal Research Fellow. His research in the Anatomical Phenomics team investigates how brain structure leads to individual variation in health and disease. A clearer understanding of this relationship will lead to earlier, more accurate diagnoses of conditions such as Parkinson's disease, and enable better predictions on how diseases will progress in different people.