Physics
Research team
The Physics Group focuses on the development and optimisation of novel neuroimaging methods to non-invasively characterize the structure and function of the human brain using MRI.
The Physics Group's developments span all aspects of the neuroimaging chain, including pulse sequence design for data acquisition, bespoke image reconstruction schemes, and the development of post-processing and data modelling tools.
In May 2019, we installed an ultra-high field 7T MRI scanner, which offers vast increases in signal and contrast levels over lower field strengths. This increased sensitivity will allow us to characterise the cyto- and myelo-architecture of the brain and to dissociate discrete units of neuronal computation.
We will seek to identify very small, subtle changes in the brain's microstructure at early stages of disease, ideally before clinical symptoms are present. Such advances would allow us to develop and assess therapies targeting several different neurodegenerative diseases with our clinical partners across Queen Square.
With 7T MRI, the signal-to-noise ratio more than doubles relative to 3T, as does susceptibility-based contrast. This leads to high sensitivity and specificity for both functional and structural neuroimaging and enables the depiction of even the smallest features with exquisite detail.
However, imaging at such high magnetic field strength also poses considerable technical challenges. We will work to overcome these through the development of new acquisition, reconstruction and modelling strategies.
---
Principal Investigator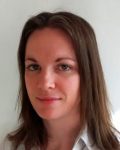 Martina Callaghan
---
Team
Nadège Corbin
Honorary Fellow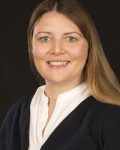 Nadine Graedel
Research Fellow
Oliver Josephs 
Senior Engineer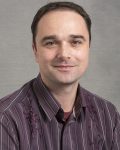 Dave Thomas
Principal Research Fellow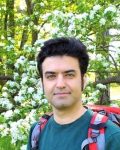 Vahid Malekian
Research Fellow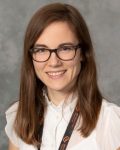 Barbara Dymerska
Research Fellow